Meet The Team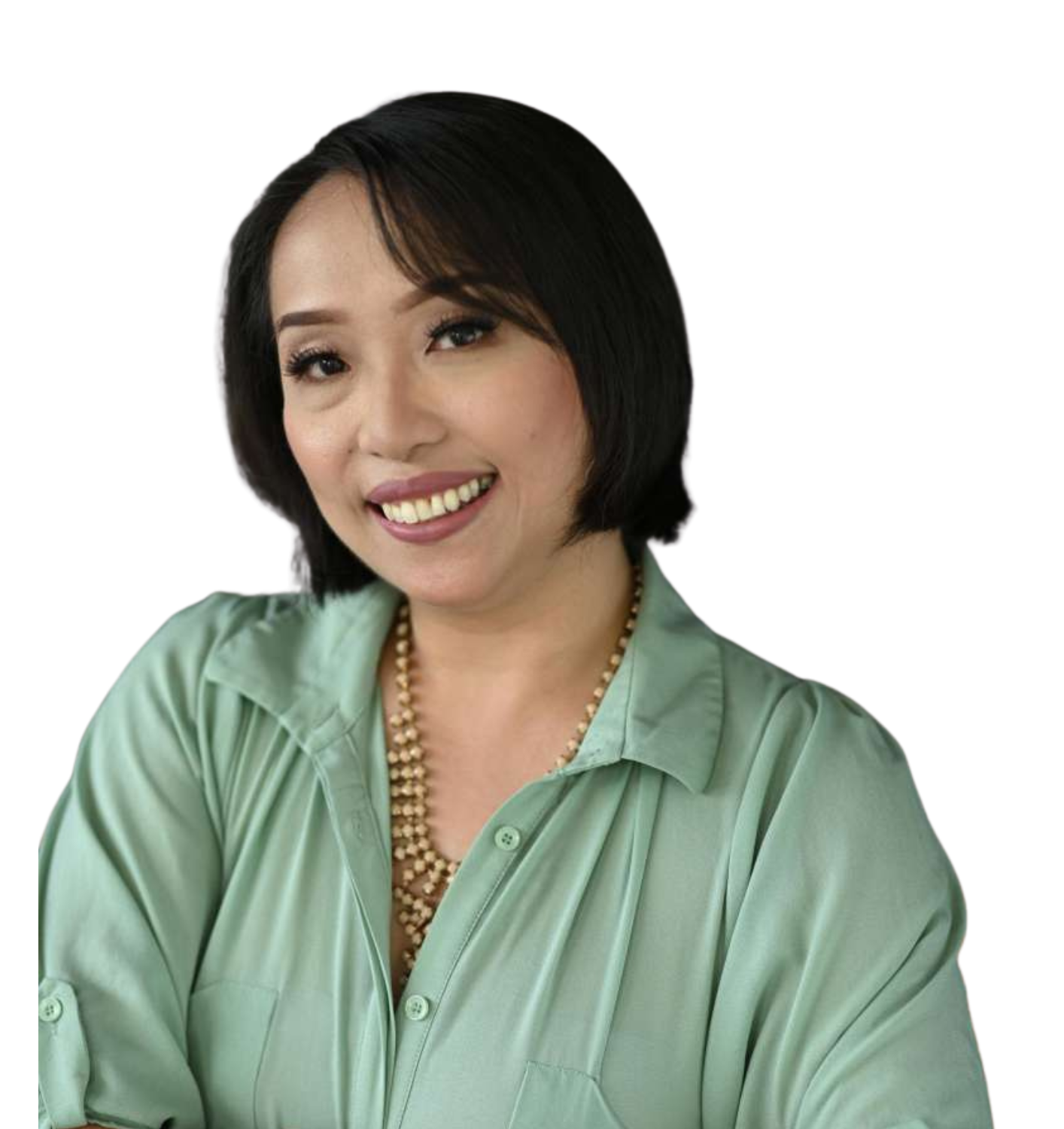 Liselle Flipphi
B2B Authority Builder


Marielle Helder
Web SEO Outranker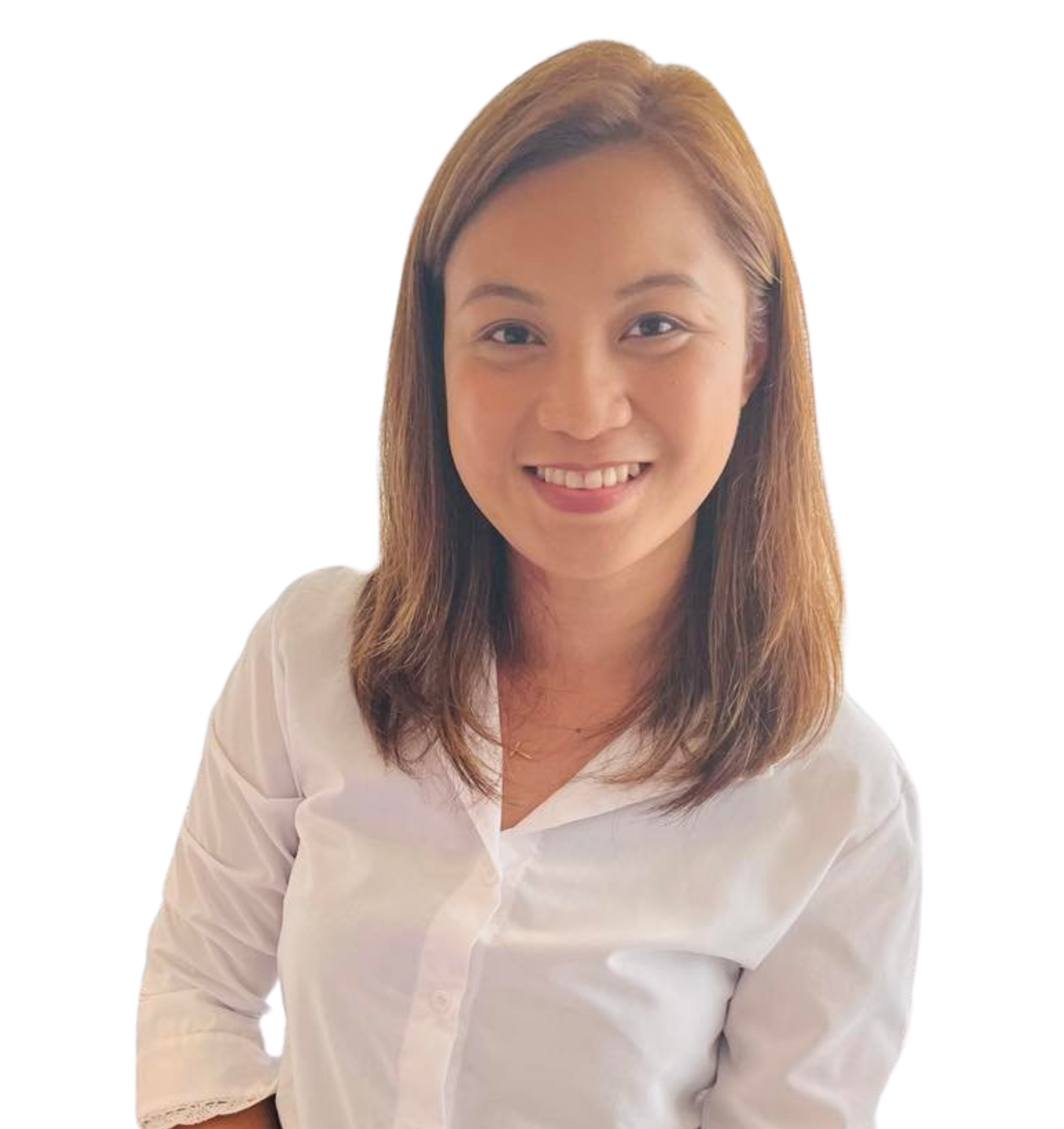 Donna Araneta
Chief Brand Strategist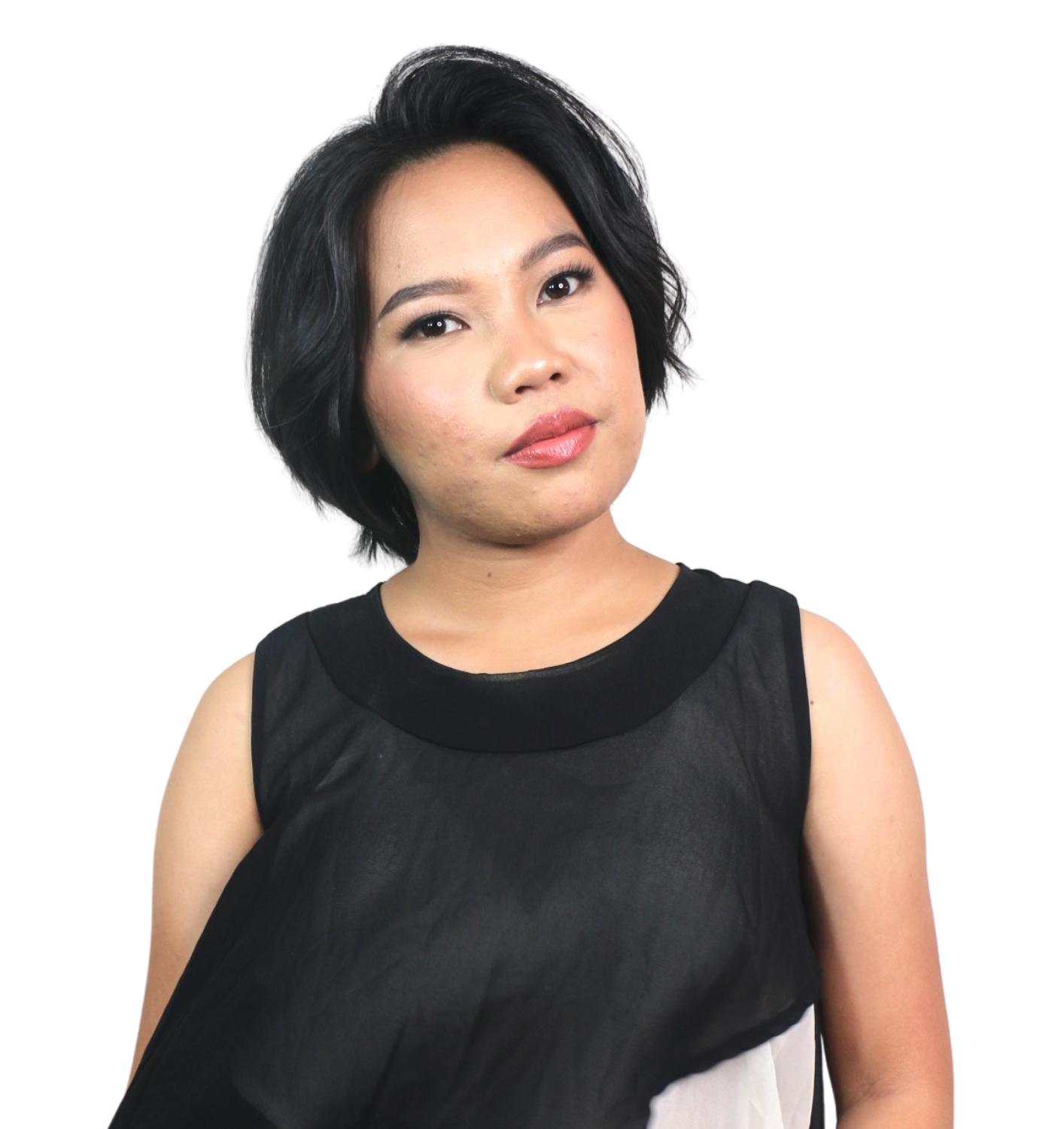 AJ Olaybar
Chief Storyteller


Grace Perral
Chief Business Systems Builder

Create An Impact That
No One Can Match
Everyone's been asking around who wrote for us. I just said we happen to know someone so talented to write the piece for us! Superb content!
Franz Posugac
Co-Founder, Xenial Studios
Grace and her team developed two high-quality websites and handled marketing aspects for the past three years. Whenever I had new projects in mind, she would respond immediately, lay out what is needed, how long it would take, and approximate the budget. She is true to her word; she uses project management so you keep track of the progress and you can relax that everything is being taken care of.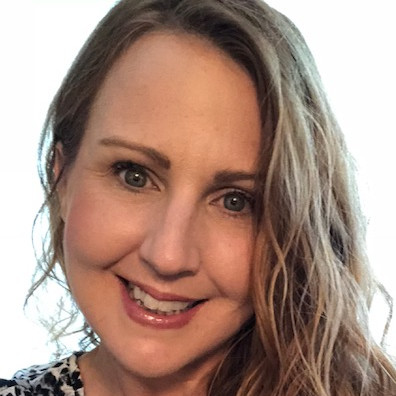 Andrea Valenzuela
CFO, Avalon Capital

Her team built landing pages for my books and autonomously took care of all details and steps necessary to achieve all that. When you can find someone who anticipates what you need before you even know what you need, hire that person and hire them often.

P. Baxter, Esq.
Managing Partner, Morgan & Akins
Let's advance your coaching business with the perfect website marketing stack:
Website Branding
It all begins with a personal brand website. Be a cut above the rest. Create a website that uniquely represents you. Showcase your brand's personality and boost visibility, leads, and ROI.
Website Copy
Next is an effective persuasion-in-print. Let's create that compelling website copy that covers everything and converts everyone.
Web Design & Development
Let's not only design your website but create a memorable and convenient user experience. Let us create an effective website that looks and works great.
SEO
Optimize your visibility online by using SEO strategies that get you to Google's first pages. Let our SEO expert help you navigate the constantly changing search engine landscape and algorithms.
Content Strategy
And to tie the knot together, we then create high-quality content that resonates with your clients. Let us write with you and for you and cut through the online noise like the expert that you are.
Are You Ready To Close The Gap?